Couvre-Planchers Labrosse
For over 40 years, Couvre-Planchers Labrosse has maintained the highest standards of quality in our industry, making no compromises. Our ambition is always to work according to the rules of the trade, to maintain a relationship of partnership with our customers, and to ensure a pleasant work balance for our team. Passionate about floor covering from father to son, Yves Labrosse has distinguished himself by his exemplary attention to detail, his expertise for ambitious projects and his passion for doing things right through remarkable achievements.
Since 2015, Doriane Labrosse has joined the family business to continue spreading the philosophy of collaboration and impeccable quality. Our predominantly female administration team works to promote the integration of women in the construction industry while supporting our various teams of installers - some of whom have even been with us since our early days! Our installers have developed unique expertise in completing projects as prestigious as they are complex.
1978
After 35 years in floor covering, Pierre Labrosse founded Pierre Labrosse et associés, a company specializing in residential flooring.
1982
Yves Labrosse joins the company and focuses on the commercial division. Pierre Labrosse et associés changes its name to Couvre-planchers Labrosse.
1987
After transferring the business to the second generation, Yves Labrosse specializes exclusively in commercial floor coverings.
1999
As the first independent flooring distributor associated with the Dupont multinational, Couvre-planchers Labrosse becomes CPL, système de couvre-sol Dupont. Creation of our Solucare maintenance division.
2005
CPL, floor covering system Dupont becomes a member of the Starnet Worldwide Commercial Flooring Partnership.
2012
CPL, floor covering system Dupont becomes a member of the Starnet Floorcare network.
2017
CPL wins gold in the Corporate Space category for the Raymond Chabot Grant Thorthon project in Montreal at the 20th edition of the Starnet Worldwide Commercial Design Awards - one of the highest honors in our industry.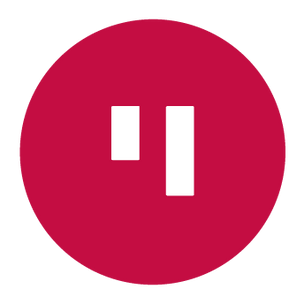 2022
Doriane Labrosse takes over the management of our engineered wood line. The company continues to import raw European white oak, while the UV finish is meticulously crafted in our plant, nestled in the heart of the Laurentians.
CPL Solutions is a member of the Starnet Worldwide organization, which means a commitment to the highest standards of excellence in the industry. This network is the largest network of commercial flooring contractors in the world, bringing us privileged relationships throughout North America.
Our experts
Yves Labrosse
President
---
450 628-6868 ext. 222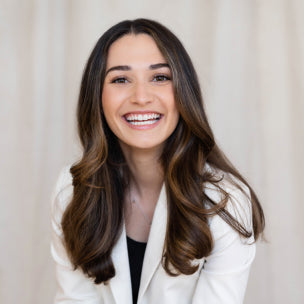 Doriane Labrosse
Vice-President
---
514 237-4261
Esther Boily
Accounting technician
---
450 628-6868 ext. 230
Lise Riou
Project manager
---
450 628-6868 ext. 225
Isabelle Cornaz
Project manager
---
450 628-6868 ext. 223
Kathleen Sidaros
Operations coordination
---
514 912-6449
Isabelle Lemieux
Estimator
---
450 628-6868 ext. 222