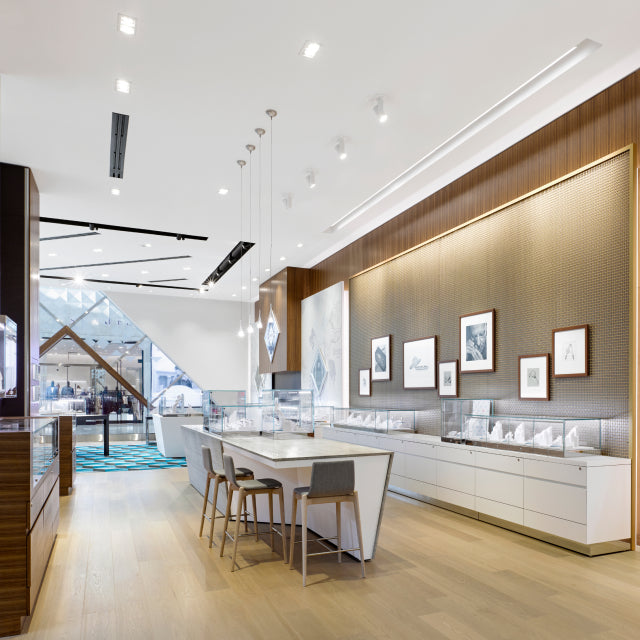 Our range of imported engineered wood flooring offers you exclusive collections available in a variety of finishes, sizes, colours and stains. Engineered wood flooring is profitable as a commercial cover because of its stability and natural beauty. Our collections consist of superior quality wood available in several species from worldwide and Canadian forests.
Our engineered floors are made of two or three layers to ensure flexibility, stability and torsional resistance. Surprisingly, it is possible to sand them like hardwood.
The structure consists of a real hardwood plywood base with a cross-grain middle layer that provides the stability of a wooden floor. The top layer consists of a high quality wood species veneer finished to suit your requirements (oiled or varnished).
The multilayered structure of an engineered wooden floor provides higher resistance to variations of temperature and humidity. While making a magnificent choice for your project, you will also be making an environmentally friendly choice for the planet.
What if we offered you the opportunity to create the wooden floor of your dreams?
Our engineered wood distribution department will inevitably make you dream. We offer a variety of colours, finishes and sizes to guide your creativity with no limits. If you do not find exactly what you are looking for within our selection, we will create it especially for you.
Learn more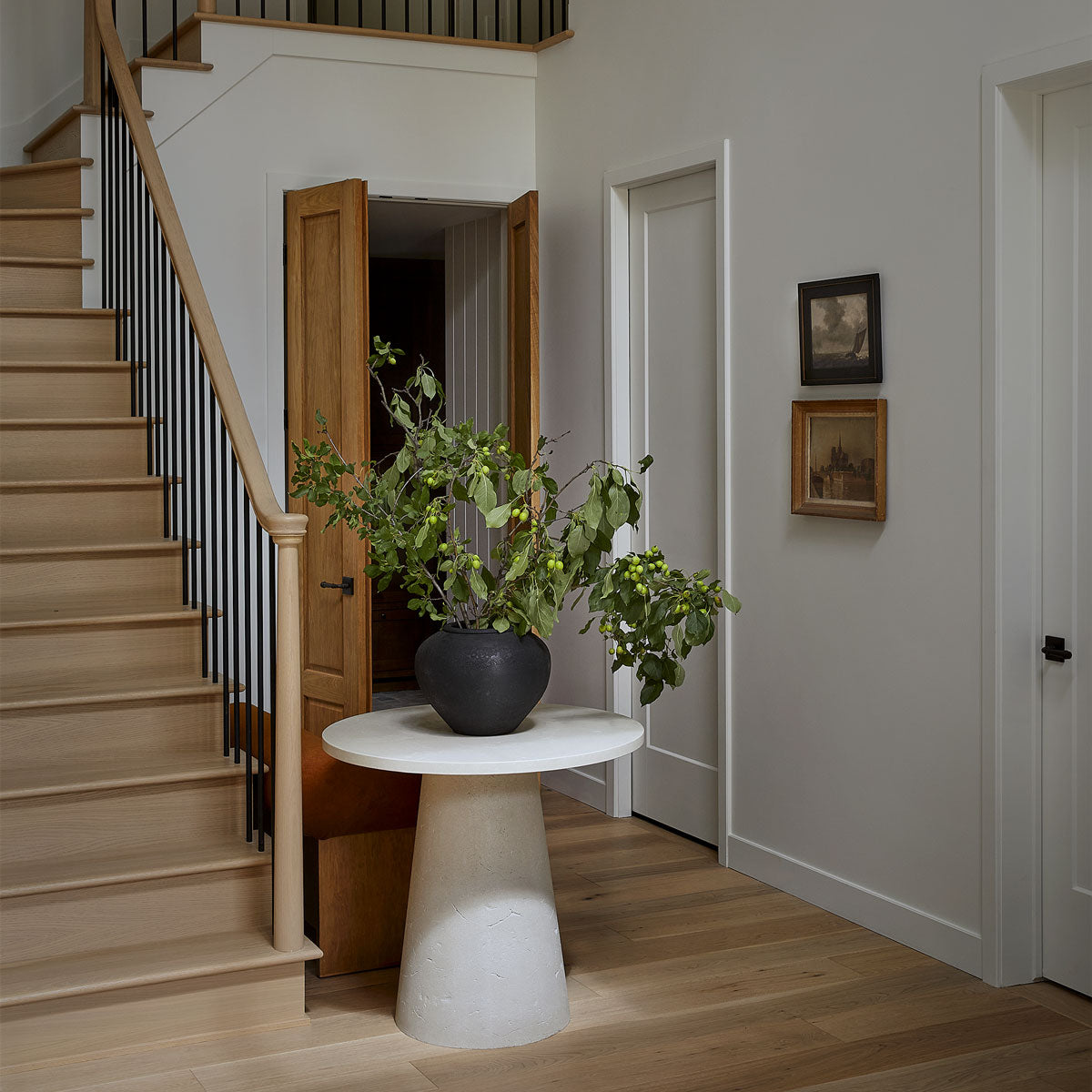 Every designer's dream : more than 350 varieties of colours are available for your project. We also offer the possibility of specific cuts upon request (an option to stimulate your creativity). In addition to its unique resistance, this luxury line is applicable to floors, walls and ceilings.
Our Woodline Parquetry floor-coverings are available in a wide variety of widths, shades and textures, offering you a complete choice in the final appearance of your floor. Wooden floors add style and depth to any project. They become the central focus of a room while completing the design of your environment.
It is with pride that we offer Canadian Wood flooring. Our collections of hard maple, birch, ash, larch and walnut allow you to create a style of your own. The available width of the boards varies from one species to another. Our wooden floors originate from forests that are managed under the strictest procedures of sustainable development.
Our Projects
Bois collection CPL : chêne blanc européen, couleur Natura, grade classique et finition brossé.

Designer : Blanc Marine Intérieurs

Crédit Photo : Sylvie Li